Welcome to EMI
---
The Electrical, Lighting and AV Experts
EMI was founded in 1969. The organization has grown to be one of the largest and most productive agencies in the Midwest. Our sales philosophy is to impact the electrical, A/V and lighting industries with long term workable plans for profit and market penetration that insures maximum visibility for our manufacturers and prospects.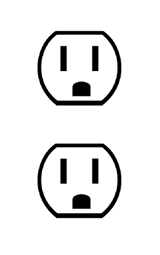 Electrical
EMI is the leading electrical manufacturer's representative in Michigan. We pride ourselves on our long term relationships with our manufacturers and customers. We strive to lead in specification, distribution, electrical contractor and end user relationships. With over 6,000 constant electrical connections, we are touching customers of all types to ultimately make decisions that will benefit our partners.

Lighting
EMI has provided lighting and lighting control solutions for over 30 years. We take the hassle out of how to control multiple sources on any job. Whether the source is LED, fluorescent, HID, incandescent, low voltage or the like, we have several solutions to fit your application. With 6 lighting control specialists on staff, we are able to service your needs 24/7, 365 days per year.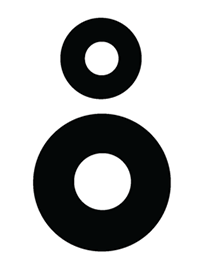 A/V
EMI formed Integrated Systems in 1996 to address the growing needs of Audio Video specialists and custom installation companies in Michigan. EMI has been in business for over 50 years primarily servicing the electrical industry. We have represented Lutron for over 40 years and have been one of the top producers nationwide. We have built our overall business via high end residential and boardroom applications through the CEDIA channel.